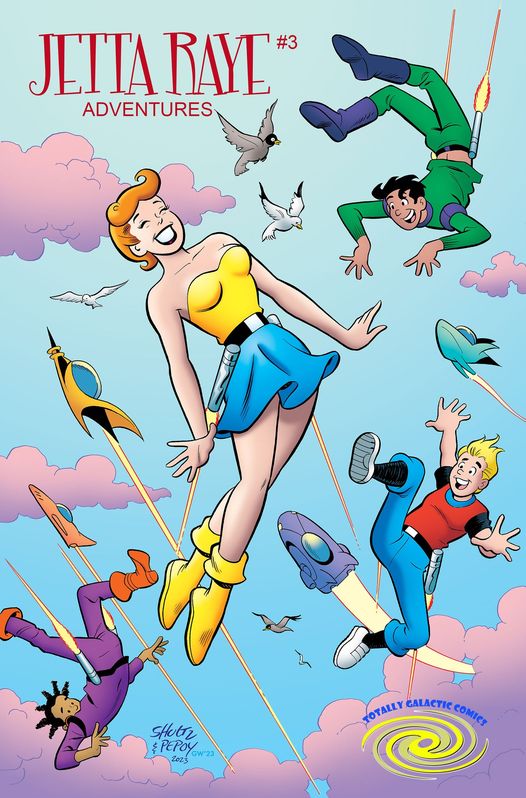 Hey there! Welcome to the amazing world of Jetta Raye!
I'm Jimmy T, your ultimate guide to all the mind-blowing Jetta Raye Adventures. Buckle up and get ready to embark on epic journeys across galaxies alongside Jetta Raye and her extraordinary crew – Hilaria, Biff, Gizmo, and Arky. Prepare to be thrilled, entertained, and amazed beyond your wildest imagination. From unpublished treasures to original artwork, this is your hub for all things Jetta Raye.  Let the exhilarating Jetta Raye Adventures begin!  Issue #3 cover preview by Jeff Shultz/ Andrew Pepoy coming soon.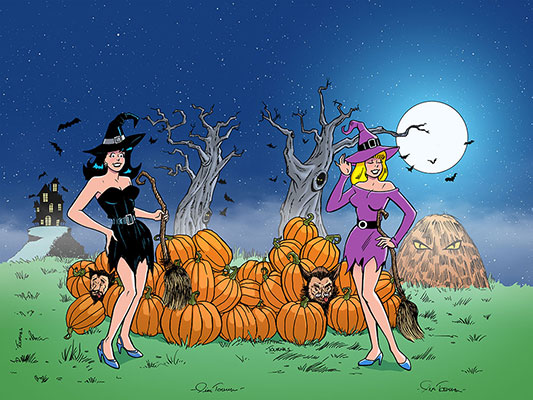 Get your hands on the exclusive Harrison's Comics 'Jimmy T' Virgin Covers before they sell out. These two virgin covers combine to create a stunning image that will leave you breathless. Don't miss out on this collector's item. Order yours today!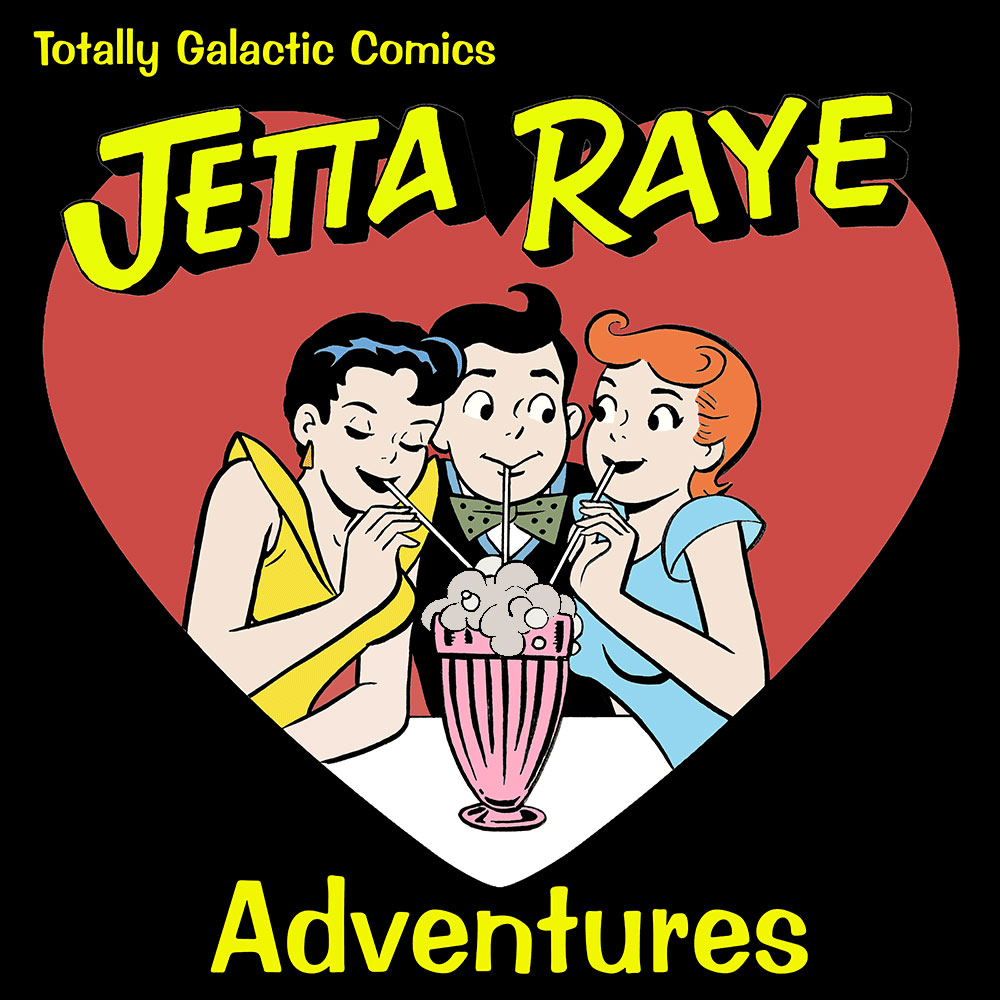 New Crowdfunding coming soon!
We are busy putting together some Jetta Raye stories for more fun and adventure!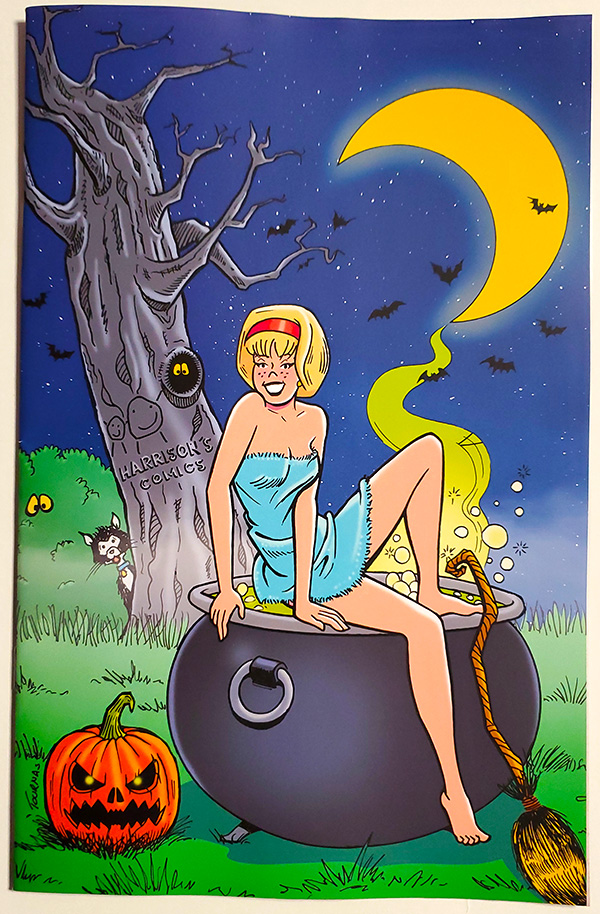 Fear the Funhouse Toybox of Terror #1
Archie Comics, Limited Edition, Fear the Funhouse Toybox of Terror Harrison's Virgin Variant #1 with cover by Jimmy Tournas limited to 250 copies
. Set in Riverdale, this is a terrifying anthology containing three stories of Dolls, Robots, and Puppets gone cookoo!
Welcome to the
Official Jetta Raye  Website!
Get ready to dive into the extraordinary world of Jetta Raye Adventures – where thrilling stories and captivating artwork come together to create an unforgettable experience. Join Jetta Raye and her amazing crew as they embark on epic journeys through galaxies, facing danger, and discovering new horizons.

With our team of talented artists and writers, we are committed to delivering top-notch comics that will keep you hooked from start to finish. Stay tuned for exciting updates, sneak peeks, and exclusive content here.

We value your feedback, so don't hesitate to share your thoughts and artwork with us. Your words might just make it into our upcoming Jetta Raye Adventures. Get ready for an adventure of a lifetime.
All the Best! From Jetta and the gang!
Contact us at Neutron City Headquarters